Fun Weather Stuff
A snow house is made very similar to an igloo, except it is rectangular and doesn't include a roof. Last year, we made 2 snow houses which became castles and forts that all of the kids in the neighborhood enjoyed playing in.
---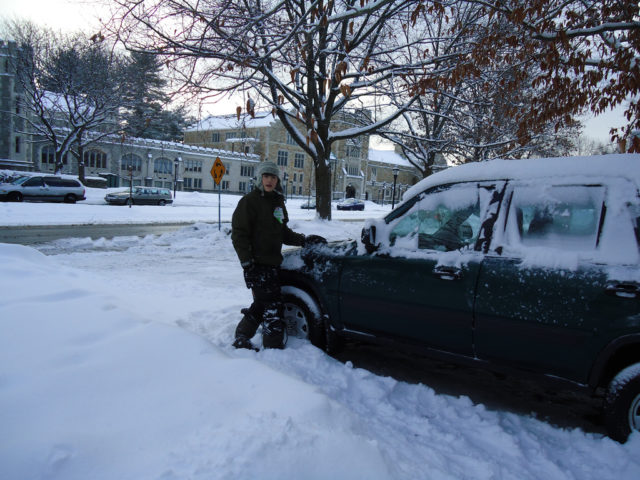 Here are the laws and states where it's illegal to drive with snow & ice on your car. Videos show the dangers + why you need a snow broom / windshield cover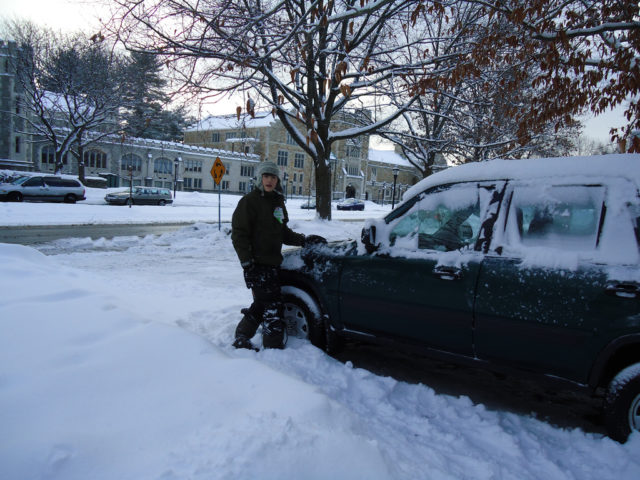 How do you feel about gambling on the weather? If you're afraid that your event or travel plans might get canceled due to the weather, you can buy weather insurance to protect you. Travel weather insurance protects both your event and your travel from delays and cancellations due to bad weather! (Includes rain insurance, snow insurance, temperature insurance, wind insurance, severe adverse weather and event cancellation insurance, as well as travel insurance and trip insurance.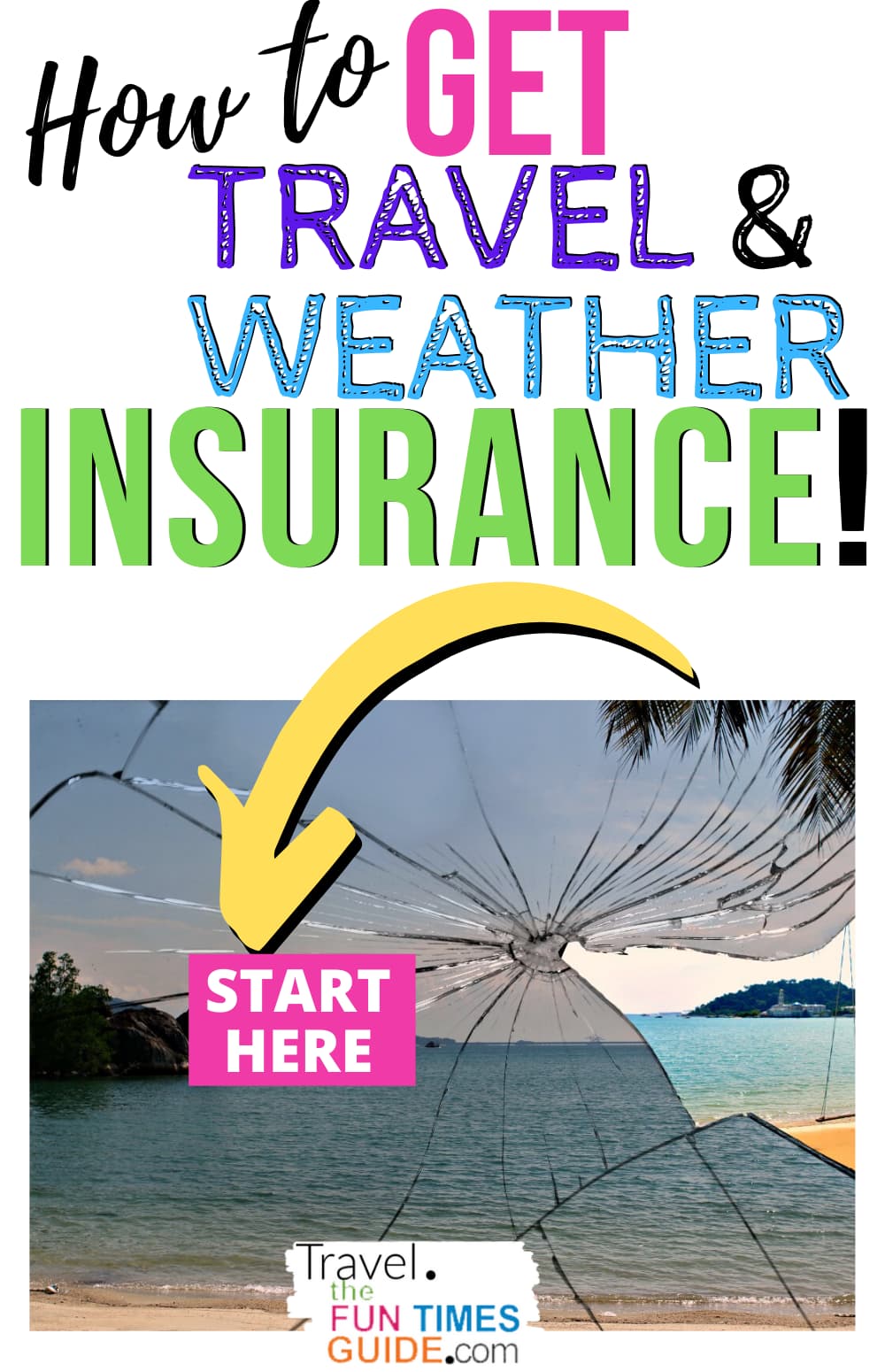 ---
Weather 101