---
This page may contain affiliate links. In addition to sharing our personal experiences, we often write about products and services that we use ourselves or that we believe would be a helpful resource for you. To support our work, and remain a free website, we receive a commission from some of the links we share.
With hurricane season lasting from summer through fall (June 1 through November 30), hurrricane tracking is a constant activity for many of us this time of year.
All eyes are on the Atlantic Ocean, Gulf of Mexico, and Caribbean.
Thankfully, finding an online hurricane tracker is easy, so you can track storms through the entire hurricane season.
Check out these great hurricane tracking web sites the next time there's a storm brewing:
Here are a bunch more computer weather apps and online weather trackers.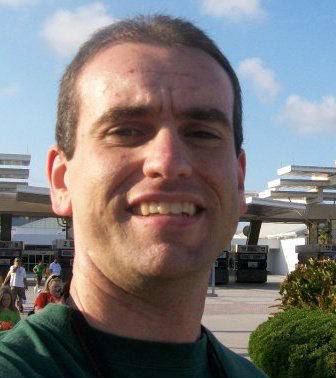 I'm a weather geek from Florida who's been studying meteorology and watching weather patterns for years! I enjoy sharing little-known facts and fun stuff about the weather. I especially like sharing interesting details about weather events and conditions that can affect you… and how to prepare for Mother Nature's ever-changing weather patterns.