This post may contain affiliate links. If you buy thru these links, we may earn a commission at no additional cost to you.
---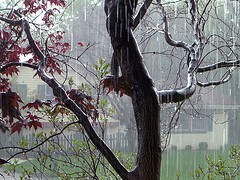 How would you like to control the weather? No, really — here's your chance to actually control the weather!
Well, sort of.
Scholastic (the major children's book publisher) is offering kids a chance to control the weather using an interactive weather maker.
The interactive weather maker lets you do practically anything you want with the weather. You must follow only 2 rules:
You have to keep the temperature at the equator warmer than the temperatures toward the North Pole and South Pole
 
You have to keep the difference between the 2 temperatures less than 71 degrees
Sounds pretty fun, huh?
If you just want to know what the local weather is going to be like and don't want to worry about having to control it, then be sure to use some of these tips to get the best local forecast:
Use more than one local news station (if available) to get an idea as to the "average" forecast
 
Be sure to check out local online news services for their local forecasts and a view of the local weather radar to look for incoming storms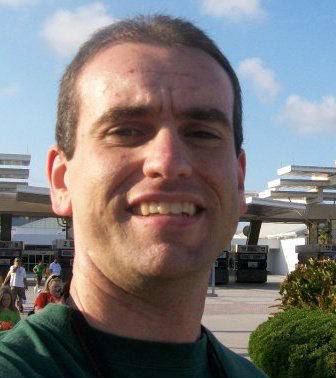 I'm a weather geek from Florida who's been studying meteorology and watching weather patterns for years! I enjoy sharing little-known facts and fun stuff about the weather. I especially like sharing interesting details about weather events and conditions that can affect you… and how to prepare for Mother Nature's ever-changing weather patterns.