---
This page may contain affiliate links. In addition to sharing our personal experiences, we often write about products and services that we use ourselves or that we believe would be a helpful resource for you. To support our work, and remain a free website, we receive a commission from some of the links we share.
How much do you know about snow?
Did you know that…
Since snow is so fun (at least for some of us), it makes a great reason to get out with the kids and enjoy the wintery white stuff!
Building snow forts, making snow sculptures, and creating snow paintings are just a few ways to have some snow fun this winter.
More Fun Things To Do With Kids In The Snow
Make  Homemade Snow Globes (more tips here)
Colored "Glass" – A Fun Snow Tutorial For Kids
20+ Fun Activities You Can Do In The Snow
How To Capture And Save Snowflakes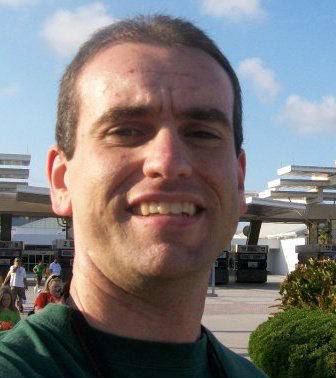 I'm a weather geek from Florida who's been studying meteorology and watching weather patterns for years! I enjoy sharing little-known facts and fun stuff about the weather. I especially like sharing interesting details about weather events and conditions that can affect you… and how to prepare for Mother Nature's ever-changing weather patterns.