This post may contain affiliate links. If you buy thru these links, we may earn a commission at no additional cost to you.
---
With winter on its way, you are probably already dreading the snow drifts which will likely pile up near your driveway, sidewalk, or house.
That's where you install a snow fence — a fence designed to contain and control snow drifts.
It's similar to the type of fencing that's used on beaches to create sand dunes from all the blowing sand.
Snow fencing works by creating a snow drift on the downwind side of the fence. So while you really can't stop the formation of snow drifts, you can at least control how and where they form.
And while we're talking about snow piling up, it is also important we turn our attention to the roof of your house which can suffer from snow damage if not tended to properly.
Heavy snow on your roof can cause it to collapse.
In order to remove the snow from your roof, it's important that you:
Buy the right tools for the job (snow shovels and snow rakes)
Avoid damaging your roof (asphalt roofs can be easily damaged by sharp metal tools, so plastic tools might be a better idea for a common asphalt roof)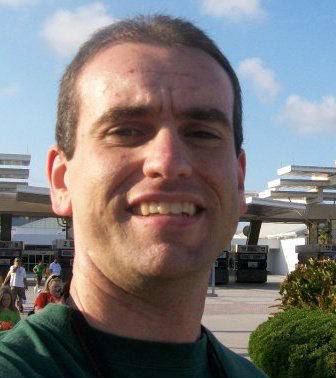 I'm a weather geek from Florida who's been studying meteorology and watching weather patterns for years! I enjoy sharing little-known facts and fun stuff about the weather. I especially like sharing interesting details about weather events and conditions that can affect you… and how to prepare for Mother Nature's ever-changing weather patterns.