This post may contain affiliate links. If you buy thru these links, we may earn a commission at no additional cost to you.
---
All that winter rain and snow we've been having around much of the country isn't going away anytime soon.
It's all part of the El Nino winter pattern we've been hearing a lot about, and it's supposed to be sticking around for the rest of the winter.
El Nino winters happen every so often. When they do occur, they usually bring parts of the country above-average rain and snow.
Some regions are a little warmer than average while other areas are a little colder than typical — but that varies from El Nino winter to El Nino winter.
While higher-than-usual snowfall is common for much of the country experiencing El Nino, saturating winter rain is common for the Deep South, including Florida.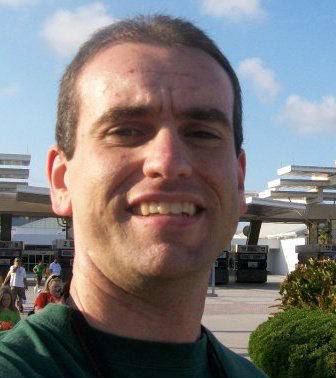 I'm a weather geek from Florida who's been studying meteorology and watching weather patterns for years! I enjoy sharing little-known facts and fun stuff about the weather. I especially like sharing interesting details about weather events and conditions that can affect you… and how to prepare for Mother Nature's ever-changing weather patterns.