This post may contain affiliate links. If you buy thru these links, we may earn a commission at no additional cost to you.
---
Here's some good news from the United Nations' International Strategy for Disaster Reduction (ISDR): 2009 was a relatively good year when it comes to the issue of climate disaster occurrences.
Climate disasters still happened, but fewer severe events occurred and fewer people died because of them in 2009 than in 2008.
How does the ISDR measure climate disasters? 
The ISDR records how many people lost their lives due to climate disasters, as well as the number of climate disasters which occur.
In 2009 the ISDR took account of 224 climate disasters and noted 7,000 people died in those events. In 2008, a total of 235,816 were killed in 321 climate disasters.
Climate disasters measured in the ISDR data include severe weather like floods and hurricanes.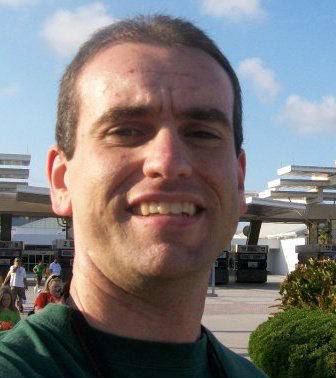 I'm a weather geek from Florida who's been studying meteorology and watching weather patterns for years! I enjoy sharing little-known facts and fun stuff about the weather. I especially like sharing interesting details about weather events and conditions that can affect you… and how to prepare for Mother Nature's ever-changing weather patterns.