This post may contain affiliate links. If you buy thru these links, we may earn a commission at no additional cost to you.
---
Because floods can be caused by all kinds of weather situations, including:
Hurricanes
Severe storms
Spring snow melts
So, it's important to brush up your knowledge on a topic many of us must deal with at one time or another: flood cleanup.
Cleaning up after a flood is as emotionally distressing as it is physically draining.
After all, floods not only mean damage to our homes, cars, and businesses, but they also inevitably mean some of our most cherished and prized treasures — like photos, ceramics, and important or sentimental documents — may also been ruined.
While flood cleanup is never an easy task, check out some of these flood cleaning tips that may make things safer and a little bit less stressful for you:
Remember that flood waters often contain dangerous bacteria.
Wear rubber gloves and boots.
Make sure the gas and electric supply to your home or business is shut off.
Cover any cuts or scrapes so you don't get them infected.
Allow wet books, photos, and paper to air dry.
Don't let wooden furniture dry outdoors — the sun may warp the wood.
Do throw out rugs, bedding, and other cloth-based material — they typically harbor flood bacteria.
Don't automatically discard your big appliances after a flood — they can often be repaired.
Make sure your home or business is completely free of water before getting back to living in the structure.
Pumping flooded basements before the water recedes somewhat risks a chance of the walls caving in.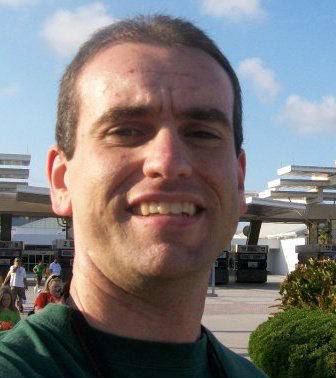 I'm a weather geek from Florida who's been studying meteorology and watching weather patterns for years! I enjoy sharing little-known facts and fun stuff about the weather. I especially like sharing interesting details about weather events and conditions that can affect you… and how to prepare for Mother Nature's ever-changing weather patterns.