This post may contain affiliate links. If you buy thru these links, we may earn a commission at no additional cost to you.
---
OK, folks — here it is: The 2010 Hurricane Season has officially started today.
This year promises to bring an active season.
And, unfortunately, we have a new dynamic to worry about in the Gulf of Mexico: where's all the oil from the spill going to go if a strong hurricane sweeps by?
Of course, hurricane season doesn't need to be all gloom, but it never hurts to be prepared, right?
Here are the latest National Oceanic & Atmospheric Administration (NOAA) hurricane predictions:
14 to 23 (yikes) named storms will form.
There'll likely be 8 to 14 hurricanes.
We may see 3 to 7 major hurricanes, which pack winds of 111 MPH or greater.
Check out the latest video from the National Oceanic & Atmospheric Administration (NOAA) on their hurricane season predictions"
According to meteorologists, it looks like we'll have an active 2010 Hurricane season.
Be sure you have your hurricane preparations in place now so you're ready should a hurricane threaten to come your way.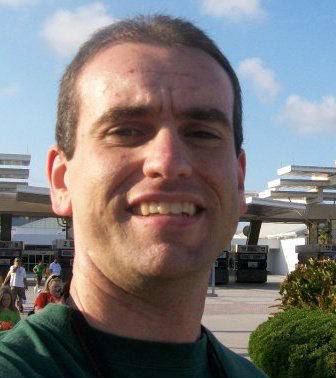 I'm a weather geek from Florida who's been studying meteorology and watching weather patterns for years! I enjoy sharing little-known facts and fun stuff about the weather. I especially like sharing interesting details about weather events and conditions that can affect you… and how to prepare for Mother Nature's ever-changing weather patterns.