This post may contain affiliate links. If you buy thru these links, we may earn a commission at no additional cost to you.
---
Cool! Here's a fire and ice experiment you are going to love.
Did you know you can turn boiling water into ice crystals?
I never knew either, until I saw this great video that shows the whole thing being done right before my very eyes.
It's quick, and you can't blink, so watch carefully — that boiling water turns into ice crystals in a flash!
Snow is coming down in parts of the country already, and some folks have already seen some blisteringly cold weather, so maybe you can give it a try yourself sometime!
And don't forget that their are many other ways to have fun with snow, too. Here's to a fun winter, everybody!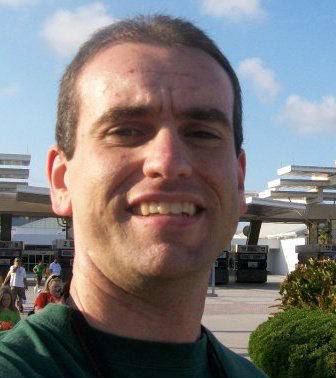 I'm a weather geek from Florida who's been studying meteorology and watching weather patterns for years! I enjoy sharing little-known facts and fun stuff about the weather. I especially like sharing interesting details about weather events and conditions that can affect you… and how to prepare for Mother Nature's ever-changing weather patterns.