This post may contain affiliate links. If you buy thru these links, we may earn a commission at no additional cost to you.
---
Have you ever looked at your local weather map and wondered what all those weather symbols mean?
Sometimes the weather map itself can be a bit challenging — knowing what all those weather symbols mean, for some of us, is like trying to read Greek hieroglyphics!
Weather people use these weather symbols to denote virtually everything there is to record about weather, including:
Temperature
Wind speed
Wind direction
Precipitation
Some weather symbols, like temperature, wind direction, and the type of precipitation you probably already know, especially when they are displayed on your local weather map in a newspaper or on TV.
But some other weather symbols on your local weather map may be just a bit more difficult to figure out unless you've got a good handle on weather 101.
Here are 6 of the most-basic weather symbols you usually see on your local weather map: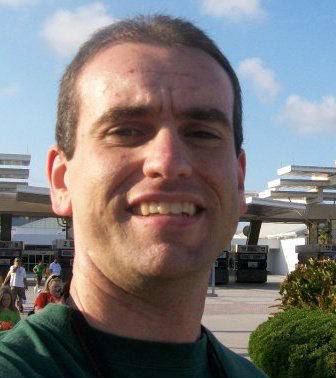 I'm a weather geek from Florida who's been studying meteorology and watching weather patterns for years! I enjoy sharing little-known facts and fun stuff about the weather. I especially like sharing interesting details about weather events and conditions that can affect you… and how to prepare for Mother Nature's ever-changing weather patterns.