This post may contain affiliate links. If you buy thru these links, we may earn a commission at no additional cost to you.
---
Don't let a summer storm ruin your vacation!
Heating in the summer time often means thunderstorms pop up in the afternoon hours.
While the rain is often welcome relief from hot temperatures, it can dampen your day while you are on vacation, camping, or spending a day at a theme park.

5 Tips For Avoiding Getting Caught In A Summer Storm:
 
Theme park rides, golf courses, and resort swimming pools normally close down when lightning is within 5 to 10 miles — enjoy these recreation hotspots early in the day!
Bring along a change of clothes even on short day trips so you can get into something dry should you get stuck in a rain storm.
Have a weather radio so you can keep up with storm warnings.
Keep in mind that there's always a risk of a hurricane or severe tropical weather event in coastal areas of the Southeast United States, particularly in late July, August, September, and early October.
If you hear thunder, get indoors. If you see lighting, get indoors. Simple as that. Lightning is deadly, and there's no need to be outdoors when lightning is present.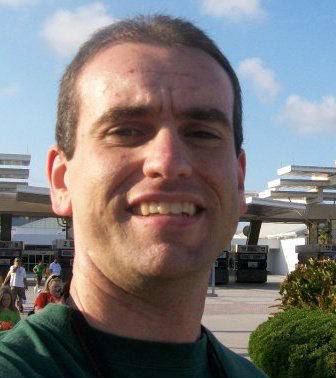 I'm a weather geek from Florida who's been studying meteorology and watching weather patterns for years! I enjoy sharing little-known facts and fun stuff about the weather. I especially like sharing interesting details about weather events and conditions that can affect you… and how to prepare for Mother Nature's ever-changing weather patterns.