This post may contain affiliate links. If you buy thru these links, we may earn a commission at no additional cost to you.
---
Putting together a survival kit for situations like severe weather is probably one of the smartest things you can do to prepare yourself for Mother Nature's bad days.
Often, home survival kits are needed during blackouts or loss of electricity, when you're trapped in your home due to bad weather or you would be putting yourself in immediate danger outside, and when damage or destruction has occurred at the places where you typically buy groceries, clothing, and other necessities of life.
Survival kits are also vital when your home has been damaged or seriously affected by a natural disaster and you need a way to survive without your usual food, housing, and comfort items.
Be picky when shopping for a survival kit. After all, only the best emergency survival kits are truly worth buying.
A rechargeable, crank, squeeze, or solar powered flashlight
A reliable radio that also runs on a rechargeable power source
Plenty of water
First-aid kit
Toiletries
Enough non-perishable food to provide essential daily calories and nutrients
Cards, a small board game, or something else to pass the time
Emergency survival kits can assembled and used for all types of weather events, but some of the most common scenarios during which you will likely use a survival kit are:
Here are the top 10 emergency survival kits.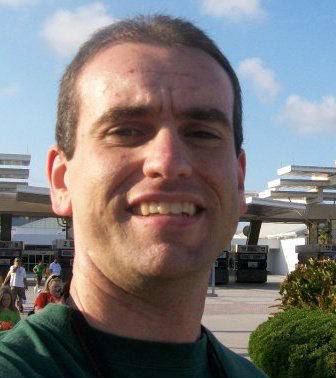 I'm a weather geek from Florida who's been studying meteorology and watching weather patterns for years! I enjoy sharing little-known facts and fun stuff about the weather. I especially like sharing interesting details about weather events and conditions that can affect you… and how to prepare for Mother Nature's ever-changing weather patterns.