This post may contain affiliate links. If you buy thru these links, we may earn a commission at no additional cost to you.
---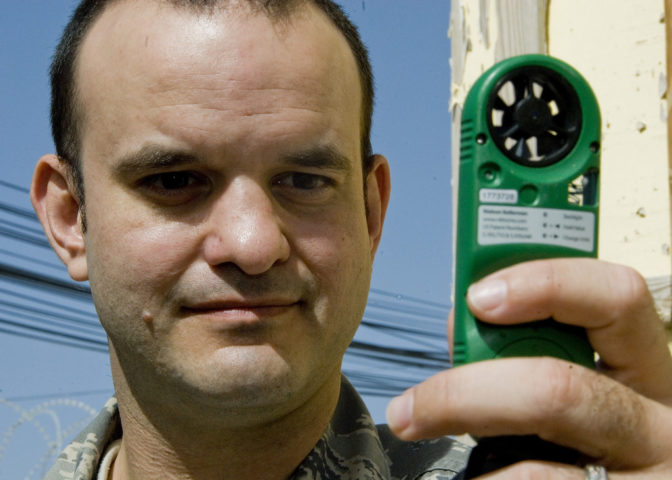 Weather clubs are a great venue for enjoying your love of meteorology and sharing your passion of the science with other people with similar interests. If you're a weather bug like me, you've probably thought about the idea of joining a weather club but aren't sure where they are, how to join, or what they are like.
Of course, as is the case with virtually any type of club, weather clubs differ in terms of size, scope, and how often they convene.
Many Online Weather Clubs Available
Today, many weather clubs are simply organized online communities where backyard weather watchers post observations, make weather forecasts, ask questions, and share photos on discussion boards. This type of forum is highly common and is a great way to stay active and involved in the weather community without having to actually go to any clubs – a particular problem if you live in a rural community and are a long drive from the nearest weather club gathering spot.
One of these online-based weather clubs is headed by Davis Instruments, a manufacturer of home weather station equipment and other meteorological instruments for both amateurs and professionals alike. Here, you can not only get weather tips from the company, but you can see what other readers are saying about observing the weather and even contribute your own knowledge and advice to the forum.
And, the Davis site is just one of many online weather clubs out there. Another popular one is The Weather Forecasting Club, an online community of weather watcher who blog, post their findings, share personal insights, ask questions, discuss recent weather news topics, and more. The Weather Channel Fan Club is yet another site designed for those whose heads are in the clouds… um – I don't mean that in a bad way.
Chance of Weather Clubs Near You
Of course, a key requirement to watching the weather is getting outdoors, and if you crave to share your love of all things weather from beyond the warm glow of your computer monitor light, then more traditional weather clubs might be for you.
One of the best ways to check out your nearest weather club is to hop onto the Weather Meetup page and see whose gathering near your home. These weather groups are perfect for anybody who wants to meet other weather bugs, discuss weather trends, how to use home weather stations, talk about weather observations, and even get together for tornado chasing!
Tips for Finding Weather Clubs
If you can't find a nearby weather club on Meetup, don't despair! Try calling the science department of your nearest high school, college, or university. Likely, a professor there may know what weather clubs are located in the area, and may even be a member, too.
You may also try posting a request on the local Craigslist board to cast a wider net of people in your area who may also share an interest in weather. Don't forget to call your local newspaper or television station to see if the weather staff at either are aware of local weather clubs.
And, you could even check out Facebook to find meteorology-minded individuals, weather clubs, and other related activities in your neck of the woods.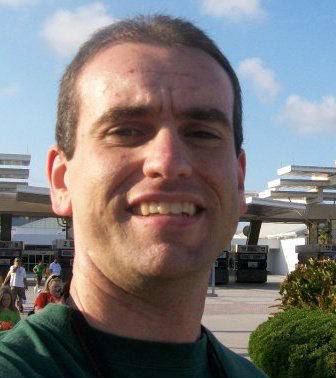 I'm a weather geek from Florida who's been studying meteorology and watching weather patterns for years! I enjoy sharing little-known facts and fun stuff about the weather. I especially like sharing interesting details about weather events and conditions that can affect you… and how to prepare for Mother Nature's ever-changing weather patterns.