---
This post may contain affiliate links. If you purchase through these links, we may earn a small commission at no additional cost to yourself.
---
When it's cold outside, one of the best ways to stay busy indoors is to surf the web looking for good, entertaining stuff.
Thankfully, YouTube and the millions of people keeping the site stocked with good videos have provided many funny winter videos to keep us laughing.
These 5 funny winter videos cover a range of winter activities – or hazards!
From the icy car pinball wrecks to the falling figure skaters and the bumbling sledders in between, these videos will have you laughing all the way until the first springtime thaw!
Sledding & Skiing Mishaps
A hill covered in snow + sliding down that icy hill = the opportunity for funny mishaps and unpredictable results as you'll see here in this video!
Oh, and a reminder to all these poor folks you're about to see: don't forget to wear some foam padding next time you all go sledding!
Corgis In The Snow
Corgis are cute, small dogs that entertain us throughout the year.
But when you see a small Corgi trying to use its little legs to hop through a thick covering of fresh snow, the results are heartwarming humor.
Two Corgis trying to bounce through the snow make this video twice as sweet!
Car Pinball… On Ice
Alright, folks – this is why you shouldn't be driving on icy roads! Here are the unfortunate results of trying to meander cars on slick roads…
Figure Skating Calamities
Figure skating is a beautiful sport filled with graceful athletes telling emotional stories played out on ice.
Sometimes, though, figure skating isn't so graceful. Check out what happens when gravity takes over in the world of figure skating. This is hilarious!
Funny Snowmen Montage
What can be more laugh- and-smile-inducing than funny snowmen? Sit back and enjoy this montage of funny snowmen as you listen to musician Kris Allen sing Have Yourself A Merry Little Christmas.
Be sure you light up the logs in the fireplace and have a cup of hot cocoa or coffee on hand when watching this!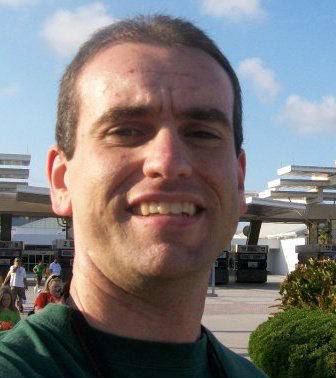 I'm a weather geek from Florida who's been studying meteorology and watching weather patterns for years! I enjoy sharing little-known facts and fun stuff about the weather. I especially like sharing interesting details about weather events and conditions that can affect you… and how to prepare for Mother Nature's ever-changing weather patterns.