---
We write about products and services that we use. This page may contain affiliate links for which we receive a commission.
Well, another hurricane season has come and gone. Somehow, most of those lying within the reach of Atlantic basin hurricanes and tropical storms lucked out during the 2009 hurricane season.
In fact, in 2009 the Atlantic basin experienced only 9 named storms — that's the fewest in 12 years!
The United States' most recent brush with tropical weather was with Ida, which skirted along Western Florida's coastline as a tropical storm during mid November. But that storm created relatively minor damage to the United States. Ida did, however, create severe damage in Nicaragua as a hurricane.
However, we shouldn't get too excited. We are in the midst of an otherwise-active era of hurricane development. These periods last about 20 to 30 years, and began around 1995. So, as you see, we have a ways to go (perhaps years) before we can expect a fewer named storms per year, on average.
So, be sure to get your hurricane plans together now so you can brace against hurricane damage and devastation that may come in the future. The 2010 hurricane season begins June 1st.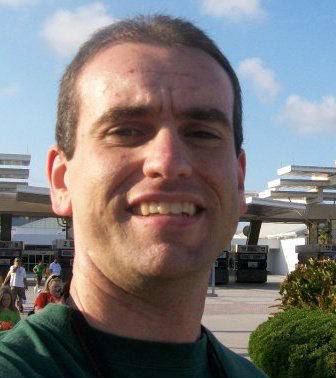 I'm a weather geek from Florida who's been studying meteorology and watching weather patterns for years! I enjoy sharing little-known facts and fun stuff about the weather. I especially like sharing interesting details about weather events and conditions that can affect you… and how to prepare for Mother Nature's ever-changing weather patterns.