This post may contain affiliate links. If you buy thru these links, we may earn a commission at no additional cost to you.
---
I'm sitting here wishing for snow on Christmas Eve…
But this year, I'm thinking it's just not happenin'!
Looks like the closest I can get to snow right now is to enjoy these one-of-a-kind snow creations.
Check 'em out…
This is a tribute to some of the most creative snow artists alive.
Hope you enjoy these awesome pictures of snow men, snow women, and snow people… just doin' what snowmen do best:
Hangin' out and enjoying the snow!
Best Snowman Photos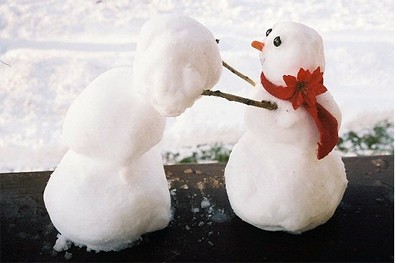 Snowmen As Tree Faces
Warm Weather Snowmen
More Fun & Funny Snow Stuff
The Best Snow DOG Pictures Ever!
FUN!… Write Your Name In The Snow
Government Dollars At Work: The Snow Plow
Tips For Taking Winter Pictures In The Snow
School's Out, But Not For Snowmen
Tis The Season For Ugly Sweaters!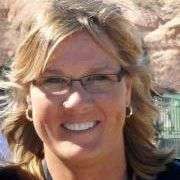 As a homeowner, I primarily write about weather safety tips that everyone should know in order to protect their home and family during major weather events. I especially like to share seasonal "outside the box" ideas that most wouldn't think of in the Spring, Summer, Winter, and Fall. The weather events I've personally experienced include: Hurricanes (while living in Florida), Tornadoes (while living in Indiana, Texas, and Tennessee), Earthquakes (while visiting California), Blizzards (while living in New York and Indiana), and Flooding (while living in Tennessee).