---
We write about products and services that we use. This page may contain affiliate links for which we receive a commission.
Even when dealing with Old Man Winter, you can't always guarantee you'll get your annual dose of snow.
So what do you do if you — or the kids — are hoping for some snow but it just doesn't look like any white stuff will be falling at your home?
Thankfully, there are many ways to make fake snow!
That's right — if the real stuff just isn't coming your way anytime soon, you can always order up a batch of the next best thing. Fake snow is really easy to make.
In fact, there's such a demand for fake snow that there are now fake snow machines and products that will help bring white winter fun to your home in minutes.
There are also many do-it-yourself recipes for making fake snow. Some of the various ingredients needed to try some of the concoctions in the fake snow recipe book include:
Mashed potato flakes
Talcum powder
Soap flakes
Sugar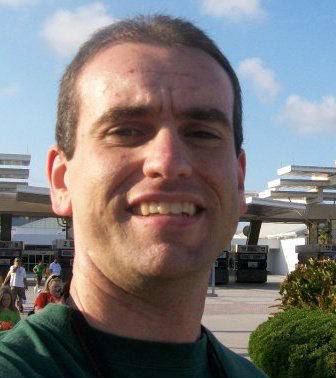 I'm a weather geek from Florida who's been studying meteorology and watching weather patterns for years! I enjoy sharing little-known facts and fun stuff about the weather. I especially like sharing interesting details about weather events and conditions that can affect you… and how to prepare for Mother Nature's ever-changing weather patterns.