---
This page may contain affiliate links. In addition to sharing our personal experiences, we often write about products and services that we use ourselves or that we believe would be a helpful resource for you. To support our work, and remain a free website, we receive a commission from some of the links we share.
Every winter, we love seeing the funny snowman pictures that people post online, publish in magazines and newsletters, and enter in photo contests.
Some snowman pictures are funny — others are just downright hilarious!
Some of the best snowman pictures show Frosty (or whatever you call your snowmen or snowwomen) wearing clothes, caps and jerseys of a favorite sports team, or simply just chillin' in the cold winter weather.
Snowman pictures always make us happy, so if you have a funny snowman picture that brightens up your day, be sure to share it with the rest of the world! We all need to smile.
Tips For Building Snowmen & Taking Snowman Pictures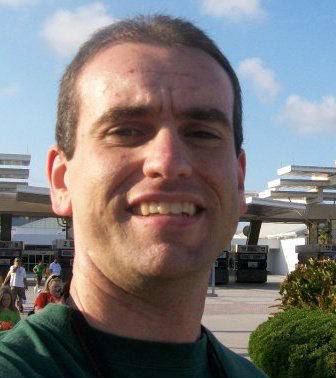 I'm a weather geek from Florida who's been studying meteorology and watching weather patterns for years! I enjoy sharing little-known facts and fun stuff about the weather. I especially like sharing interesting details about weather events and conditions that can affect you… and how to prepare for Mother Nature's ever-changing weather patterns.