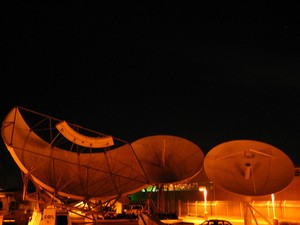 Here's a cool tool for weather bugs: it's the National Weather Service's (NWS) satellite radar.
You can check out the most recent images from the NWS satellite radar at the NWS website.
The National Weather Service is a government organization responsible for providing forecasts, weather data, and other climate information for the public — as well as being a great resource for scientists and meteorologists.
Be sure to check out all the other great weather tools on the NWS website, too!
NASA Satellite Photos Viewable From Your Computer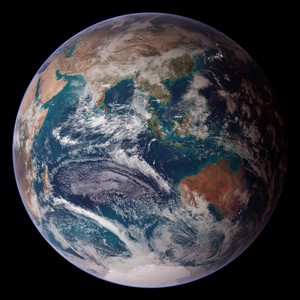 Observing the weather has never been the same since the introduction of satellite photography!
In the decades since satellite photos have been available, meteorologists, other scientists, and people like you and me have been able to greatly increase our knowledge and understanding of how weather works in a more spatial — or whole — sense.
Thanks to the availability of the Internet, NASA (National Aeronautics and Space Administration) has made hundreds of these photos accessible to the public.
Check out NASA satellite photos whenever you can to stay current on the latest and coolest photos of the weather and planet earth.