This post may contain affiliate links. If you buy thru these links, we may earn a commission at no additional cost to you.
---
Snowflake shape can be affected by pollution.
In fact, not only can pollution shape a snowflake, but so can other particles in the air. These impurities can actually influence a snowflake to form a flat plate, needle, or other shape.
But there is little else scientists know about snowflake shapes.
At least that is what Paul Shepson, an atmospheric chemist at Purdue University, says. He also states knowing how snow flake shape occurs and how ice forms is important to learning more about future climate change.
So, there you have it. While we may not know much about snowflake shape science right now, snowflake shapes can help tell us much about very important topics like global warming, the climate, and many other weather-related issues that affect you everyday!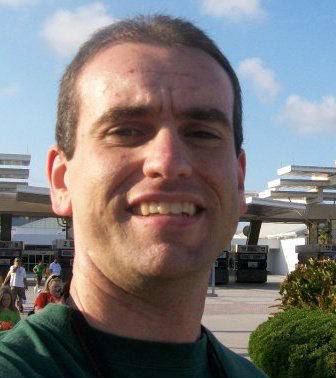 I'm a weather geek from Florida who's been studying meteorology and watching weather patterns for years! I enjoy sharing little-known facts and fun stuff about the weather. I especially like sharing interesting details about weather events and conditions that can affect you… and how to prepare for Mother Nature's ever-changing weather patterns.