---
We write about products and services that we use. This page may contain affiliate links for which we receive a commission.
If you're of a certain age and you lived anywhere on the East Coast in the mid 1990s, you remember the Storm of the Century.
However, if you don't recall the event or simply weren't affected, you may not know what all the hype about the storm really is about.
Well, here are some facts about the Storm of the Century, which hit back in March 1993, that'll remind you why this storm was such a big deal:
270 people died, and 48 people went missing.
The storm hit both The United States and Canada.
About 50% of the U.S. population was affected by the Storm of the Century.
Feet of snow were dumped in the North; 6 inches of snow fell in Florida!
Damage from the storm was over $6 billion dollars.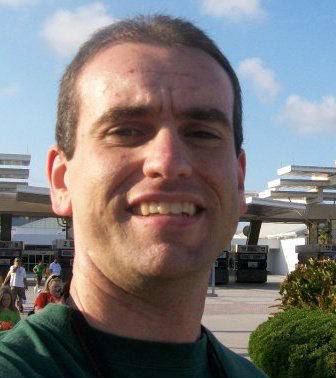 I'm a weather geek from Florida who's been studying meteorology and watching weather patterns for years! I enjoy sharing little-known facts and fun stuff about the weather. I especially like sharing interesting details about weather events and conditions that can affect you… and how to prepare for Mother Nature's ever-changing weather patterns.