This post may contain affiliate links. If you buy thru these links, we may earn a commission at no additional cost to you.
---
If there's a weatherman in your family (or a weatherman wannabee), then it will be pretty easy to come up with some rather unique weather costumes yourself for Halloween.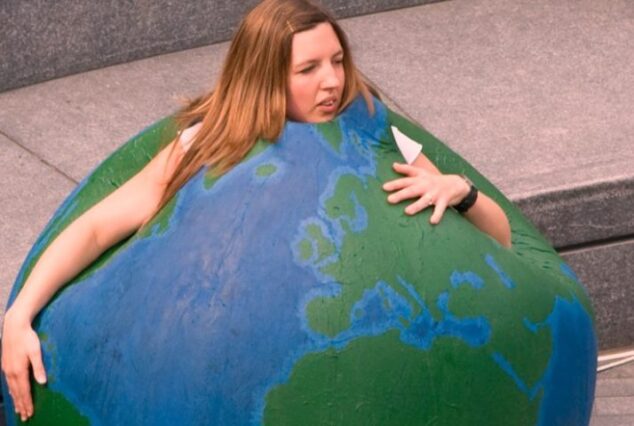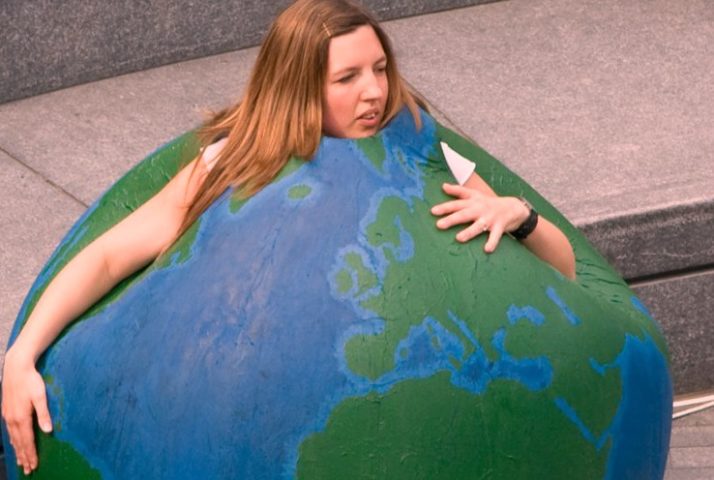 For the rest of us who need a little extra help, try brainstorming some weather costume ideas along these lines:
hurricane
flood
mother nature
global warming
earth day
hail
clouds
weatherman
tsunami
rain
snow
mother earth
blizzard
lightning
wind
stormy weather
tornado
solar system
snowman
Would you like to see some ideas from others who've made weather costumes along these lines?
Check these out…
Hopefully, the following 50+ weather Halloween costumes will trigger some other ways that you could make the same (or similar) weather costumes yourself. After all, it's the personal touch and creativity that goes into making the costume uniquely yours that makes choosing one costume over another so much fun, right?
One thing's for sure… if you pick one of these Halloween weather costumes this year, you'll be the only one in that costume! On the other hand, if you choose one of the "most popular" Halloween costumes (like everyone else does) — then you'll hardly be noticed.
Which do you prefer?
General Weather Costume Ideas
Tornado Costume Ideas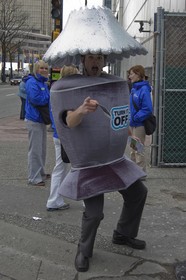 Global Warming Costume Ideas
Mother Nature & Mother Earth Costume Ideas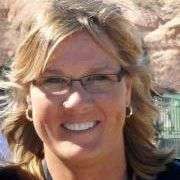 As a homeowner, I primarily write about weather safety tips that everyone should know in order to protect their home and family during major weather events. I especially like to share seasonal "outside the box" ideas that most wouldn't think of in the Spring, Summer, Winter, and Fall. The weather events I've personally experienced include: Hurricanes (while living in Florida), Tornadoes (while living in Indiana, Texas, and Tennessee), Earthquakes (while visiting California), Blizzards (while living in New York and Indiana), and Flooding (while living in Tennessee).