This post may contain affiliate links. If you buy thru these links, we may earn a commission at no additional cost to you.
---
While the Atlantic hurricane season has been quiet this year, the Pacific Ocean is raging with violent weather.
See how hurricanes and typhoons form, how strong these storms can get, and more.
Before a hurricane or a typhoon threatens your area, find out 10 things you should do right away in the event of a typhoon or hurricane warning.
Here are a few of the key things:
Take an inventory of your home
Trim your trees
Remove potential projectiles from your yard
More About Hurricanes & Typhoons
Hurricanes, Typhoons & Tropical Cyclones
5 Ways To Survive A Devastating Hurricane
How To Prepare For A Hurricane: Tips From A Survivor
Top 10 Hurricane Myths Debunked
Time-Lapse Video Of A Typhoon: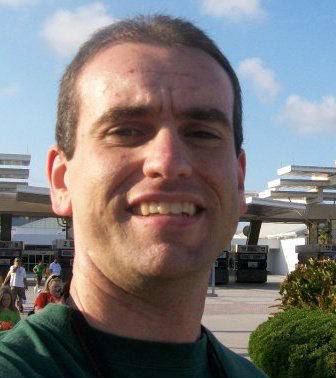 I'm a weather geek from Florida who's been studying meteorology and watching weather patterns for years! I enjoy sharing little-known facts and fun stuff about the weather. I especially like sharing interesting details about weather events and conditions that can affect you… and how to prepare for Mother Nature's ever-changing weather patterns.