This post may contain affiliate links. If you buy thru these links, we may earn a commission at no additional cost to you.
---
Winter brings more than long mornings of chipping ice off our windshields and shoveling our driveways and sidewalks (ugh!) — winter brings many health issues.
Some of the common winter weather health problems many of us experience are:
Slipping and falling on ice
Cold (and frostbitten) hands and feet
Windburn
So how do we prevent these irritating (and serious) health risks?
Check out these tried-and-true tips for staying safe and warm in the winter:
Slipping & Falling On Ice
Shovel snow and clear ice from all outdoor walkways — that includes stairs and ramps.
Buy sturdy, cleated, slip-resistant shoes and boots.
When walking with luggage, groceries, and other cargo, make more trips but carry less at a time so you don't risk losing your balance.
You need your hands and arms for balance when you walk (which is why we instinctively walk and run with our arms and hands moving by our sides), so wear gloves if you must so your hands stay warm — and out of your pockets — while you walk.
Walk more slowly so you can concentrate on stability instead of speed!
Cold Extremities
Loosening your shoes and boots increases blood flow to your feet, which will help keep you warmer.
Buy quality, thick gloves and socks designed to keep you warm (forget thin designer attire — get what you need to protect your hands and feet).
Buy waterproof shoes, socks, gloves, and boots that will keep water out but still allow your hands and feet to breathe.
Face & Neck Windburn
Wear a ski mask or scarf (but take them off when you walk into a bank or store — you don't want to startle anybody!)
Wear a neck warmer and be sure to cover your ears with a muffler.
Putting petroleum jelly on your lips, cheeks, and nose will help keep them from getting too dry.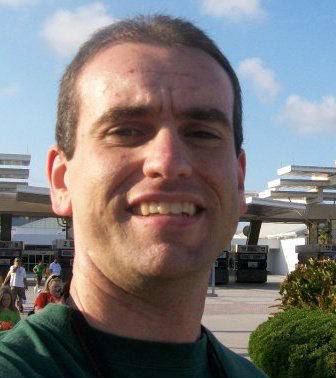 I'm a weather geek from Florida who's been studying meteorology and watching weather patterns for years! I enjoy sharing little-known facts and fun stuff about the weather. I especially like sharing interesting details about weather events and conditions that can affect you… and how to prepare for Mother Nature's ever-changing weather patterns.