---
We write about products and services that we use. This page may contain affiliate links for which we receive a commission.
Check out these hilarious videos of funny weathermen.
Gotta love it when people reporting on something as serious as the weather can make you chuckle, right?
The 2 videos below show that weather forecasters know how to sing and dance… and bring a smile to your face!
The Dancing Weatherman (Hint: …Wait for it!)
The Rapping Weatherman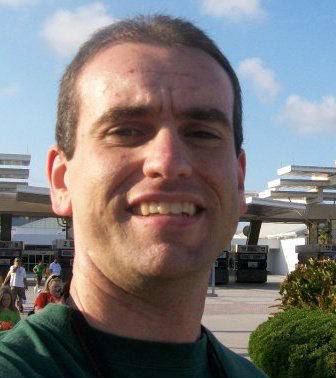 I'm a weather geek from Florida who's been studying meteorology and watching weather patterns for years! I enjoy sharing little-known facts and fun stuff about the weather. I especially like sharing interesting details about weather events and conditions that can affect you… and how to prepare for Mother Nature's ever-changing weather patterns.